We are dedicated to your health. Chiropractic is a holistic healthcare profession, meaning we are trained to manage your general health. Our focus is the spine and how it's function or malfunction can influence your health.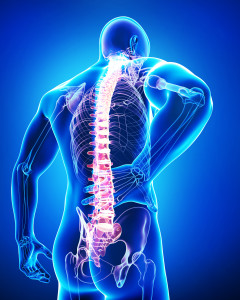 If you are interested in chiropractic care, please contact our clinic in the Newpark Shopping Centre in Kilkenny on 056-7721836 or send us an email at info@fransensbyrnechiropractic.ie.
We also offer a Free Spinal Check for those who are wondering if chiropractic treatment is suitable for their conditions, but don't want to commit to an initial consultation. These checks take up to half an hour and can be booked in at any time. You will  undergo a brief physical assessment and be able to discuss  your health issues and treatment options with the chiropractor (no treatments will be carried out at this time).